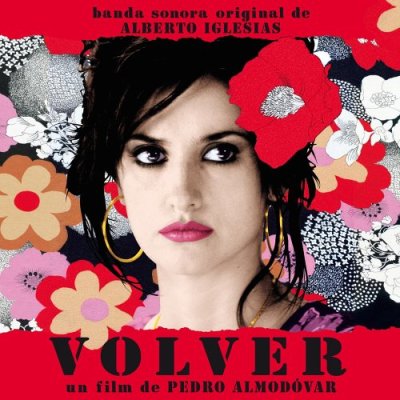 The film is about a Spanish mother that comes back as a ghost to resolve some of her family's drama. Penelope Cruz who plays the daughter of the ghost, gave a really great performance. I haven't seen her in anything but
Vicky Christina Barcelona
(which she was also good in), but I still always thought of her as Tom Criuses random Spanish girlfriend..so I'm going to stop doing that now.
Almodovar has depicted mother/daughter relationships very well. I hear a lot about his films, but I have only seen
Bad Education
(due to my past mild obsession with Gael Garcia Bernal [see below]), but I'd like to see more.